Sushi Time
821 2nd Ave, New York, NY 10017
Order now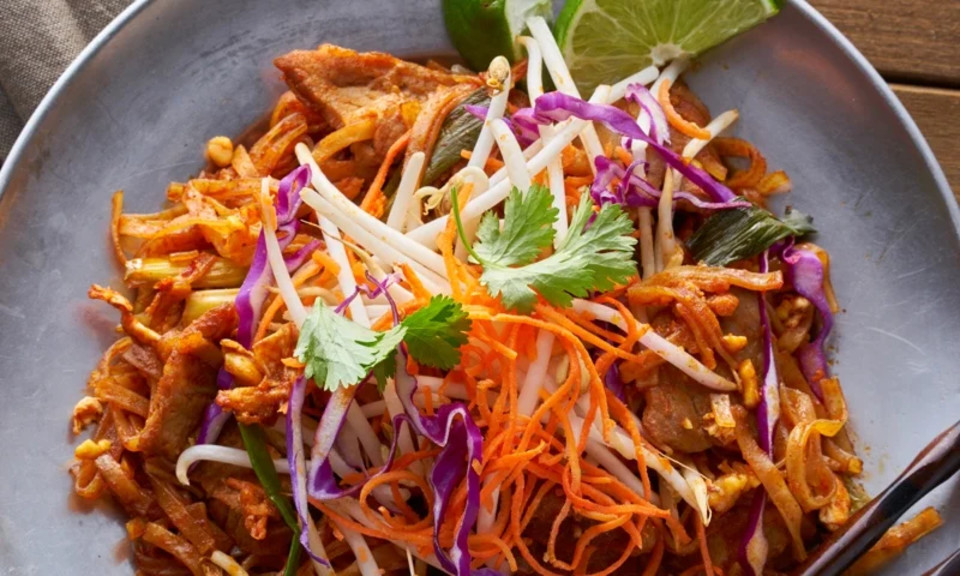 Oya
t was my frst tme and lked t
Good porsion clean tasty guick delivery reasonable price
I like it. I can recommend it to anyone who likes sushi or japanese style.
dawnmarie
I have a sever ginger allergy and they listened and did not add ginger to the order, they put the wasabi in a separate sealed container to be safe.
Kat
They are still my go to place even thought office moved 5 long avenues away! The staff is very nice and they are all very efficient. Thank you!!!
Allison
This is my go-to lunch spot to order from on a long work day! Always on time and always tasty, I recommend this place to anyone in the area!
LU
We really enjoyed the versatile menu, the delicious food, the ease of ordering and the prompt delivery! Thanks
Miabi
So much flavor! The dish with spinach noodles had rich garlicky flavor; the dipping sauce for the mackerel/rice/eggplant dish was outstanding (spicy and deep). The chive dumplings are amazing; I could eat like 5 orders at once.
Daphne
been my to-go and dine-in place for a while. always good and no complaint so far . love their thai basil bento combination which is came with the roll which is perfect for my meal , and food fresh
Icey
It was so great,i got my order so fast and fresh sushi. I will recommend to my friends come to try they food and i mostly like the crunch shrimp lobster special roll ahhh mizinggg !!!!!!!!!!
Liisi
I have been ordering from Sushi Time for years now and have yet to be disappointed. Everything is always extremely fresh. The restaurant itself is quite nice with a very modern look.
Jackson
love the food! always good as usual, delivery sometime fast and sometime over than estimated time, but that's normal when restaurant busy . always my first choice
About us
Asian, Dinner, Japanese, Sushi, Thai
Today

Delivery: 12:00 PM - 9:15 PM

Takeout: 12:30 PM - 9:15 PM

Delivery

Monday:

12:00 PM - 9:15 PM

Tuesday:

12:00 PM - 9:15 PM

Wednesday:

12:00 PM - 9:15 PM

Thursday:

12:00 PM - 9:15 PM

Friday:

12:00 PM - 9:15 PM

Saturday:

12:00 PM - 9:15 PM

Sunday:

12:00 PM - 9:15 PM

Takeout

Monday:

12:30 PM - 9:15 PM

Tuesday:

12:30 PM - 9:15 PM

Wednesday:

12:30 PM - 9:15 PM

Thursday:

12:30 PM - 9:15 PM

Friday:

12:30 PM - 9:15 PM

Saturday:

12:30 PM - 9:15 PM

Sunday:

12:30 PM - 9:15 PM